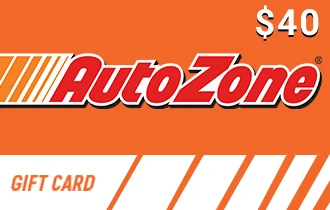 AutoZone $40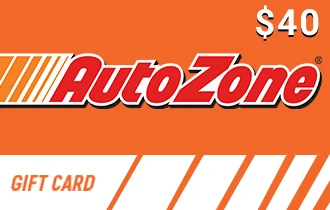 AutoZone $40 Gift Cards
AutoZone Gift Cards are the perfect way to give someone the gift of automotive accessories, parts, and tools. These gift cards can be used at any AutoZone store or online to purchase a wide range of products for cars, trucks, and motorcycles.
Whether it's for a DIY enthusiast or someone in need of a specific part, AutoZone Gift Cards provide the freedom to choose from a large selection of high-quality automotive products.
They are convenient, easy to use, and make a great gift for birthdays, holidays, or special occasions. With an AutoZone Gift Card, the recipient can get exactly what they need to keep their vehicle running smoothly.
Buy now at Ar-Pay and start an amazing experience today!