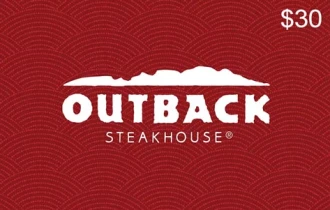 Outback Steakhouse $30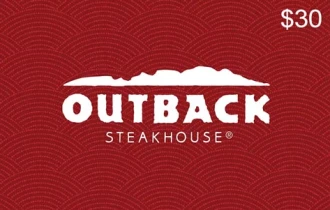 Outback Steakhouse $30
Outback Steakhouse is a casual dining restaurant chain that offers a unique Australian dining experience. The restaurant is known for its mouthwatering steaks, ribs, and seafood dishes, all of which are prepared with the freshest ingredients and cooked to perfection.
The casual and welcoming atmosphere makes it the perfect place to enjoy a meal with family and friends. Whether you're in the mood for a juicy steak, a rack of ribs, or a fresh seafood dish, Outback Steakhouse has something for everyone. Come experience the authentic flavors of the Australian Outback at Outback Steakhouse.
Buy now at Ar-Pay and start an amazing experience today!